Agents / Partners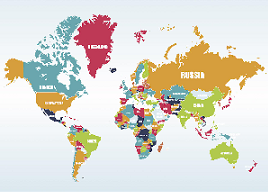 You have your own company and are either able to join us in our search for a new concept, or you are interested in adding products to your portfolio.
Your customers include the catering sector, restaurants, canteens, food manufacturers, public/private waste disposal companies, hospitals, grocery shops, schools, ships and offshore installations, etc.
Appearance and a structured approach are important, as you will be an ambassador for the company and will have the opportunity to sell a Norwegian-produced brand from a well-established and recognised manufacturer.
Our sales commission is also extremely attractive.
We look forward to hearing from you!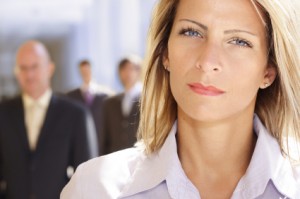 Are you interested in becoming a distributor?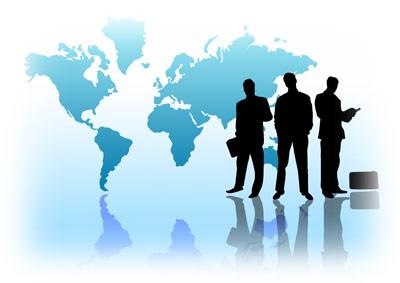 Are you interested in becoming a sales agent?
We look forward to welcoming YOU to the team.
Tell us which geographic area you would like to cover and send a short letter of application and your CV to:
Managing Director tarje@biocotech.no