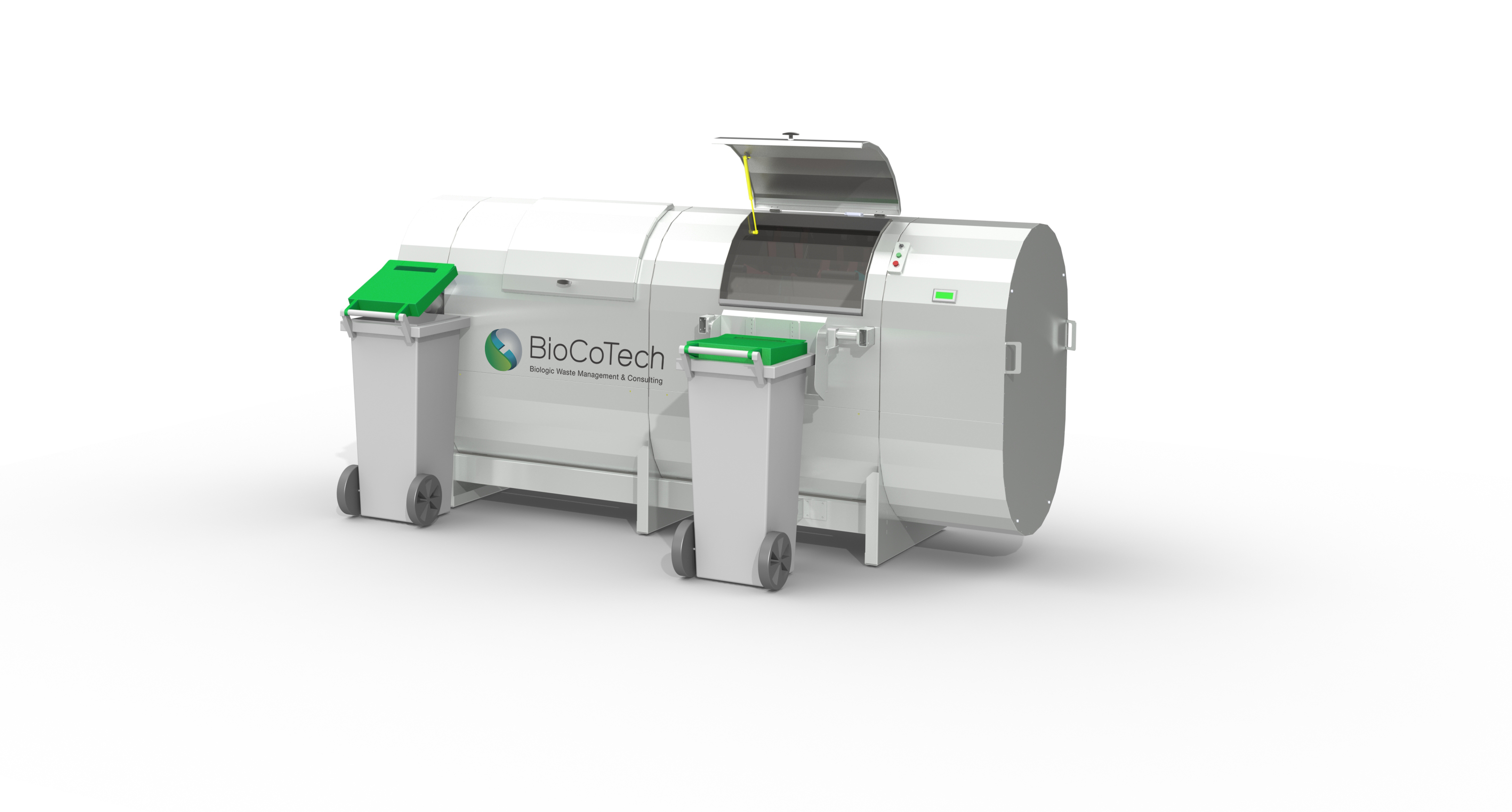 BioSpeed M2
NEW, IN-VESSEL REACTOR FOR TREATING AND REDUCING FOODWASTE ONSITE.
CAPASITY UP TO 400 LITERS PER DAY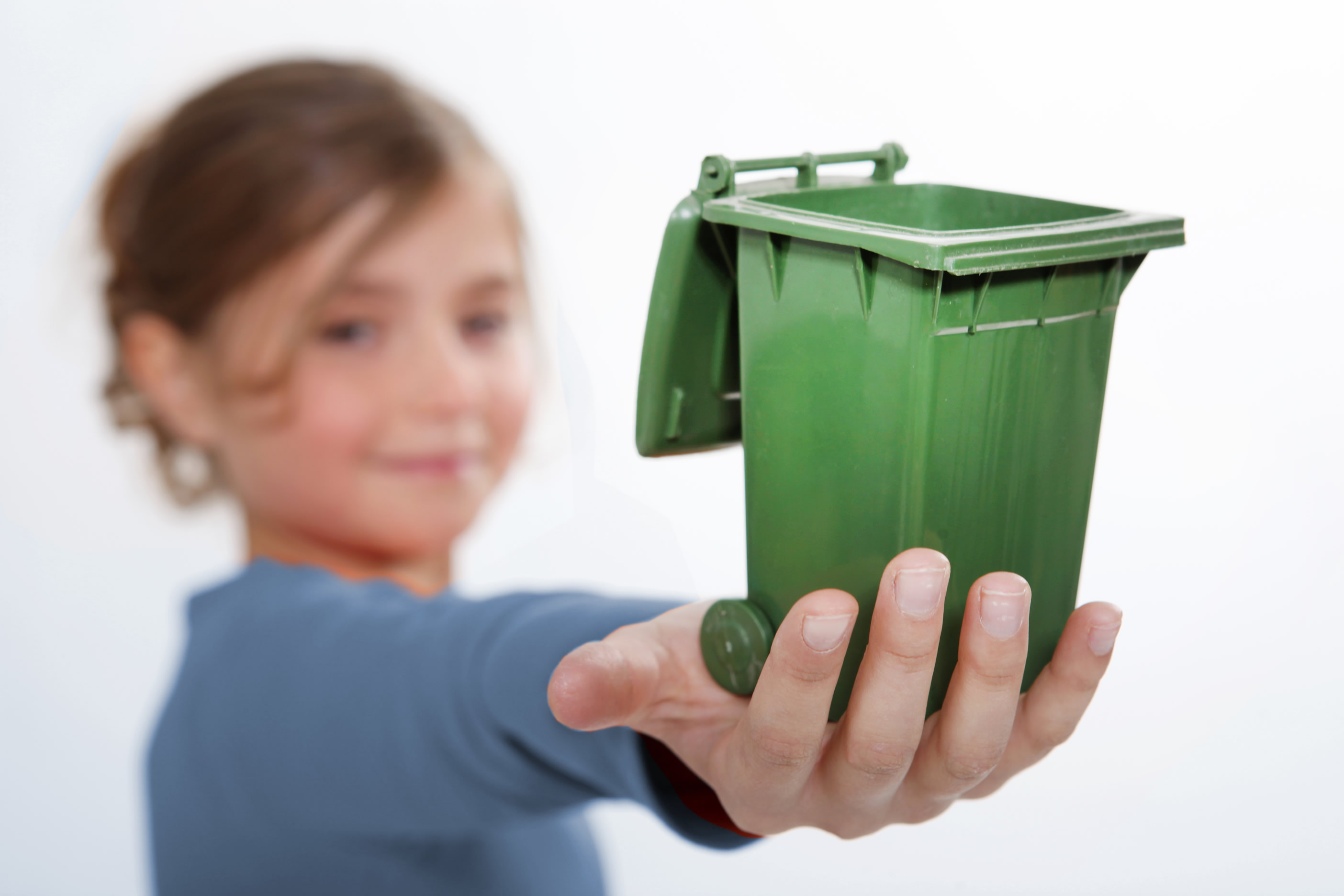 Reduction of food waste
BioSpeed M2 reduces the amount of waste by up to 70-90% and has a capasity of treating about 350-400 liters- or 210-240 kg. per day.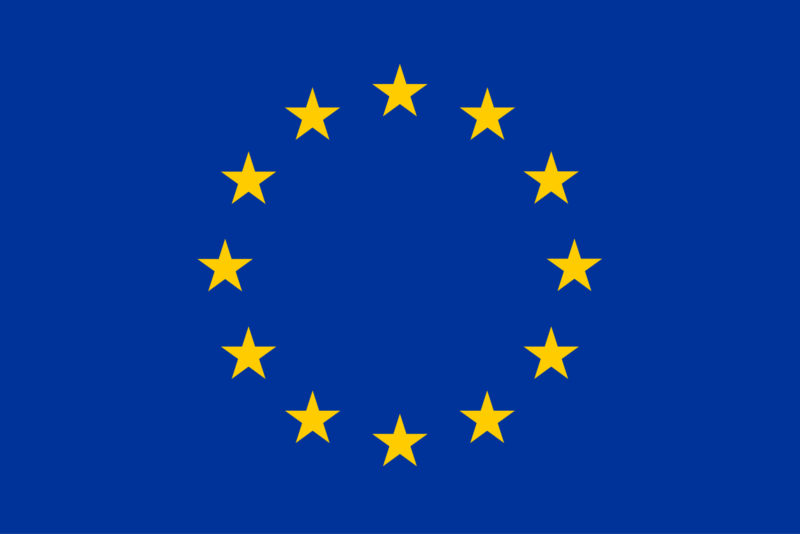 EU Regulations
BioSpeed M4 is an inovative product that treats organic waste cat 2 and cat 3, according to EU regulations.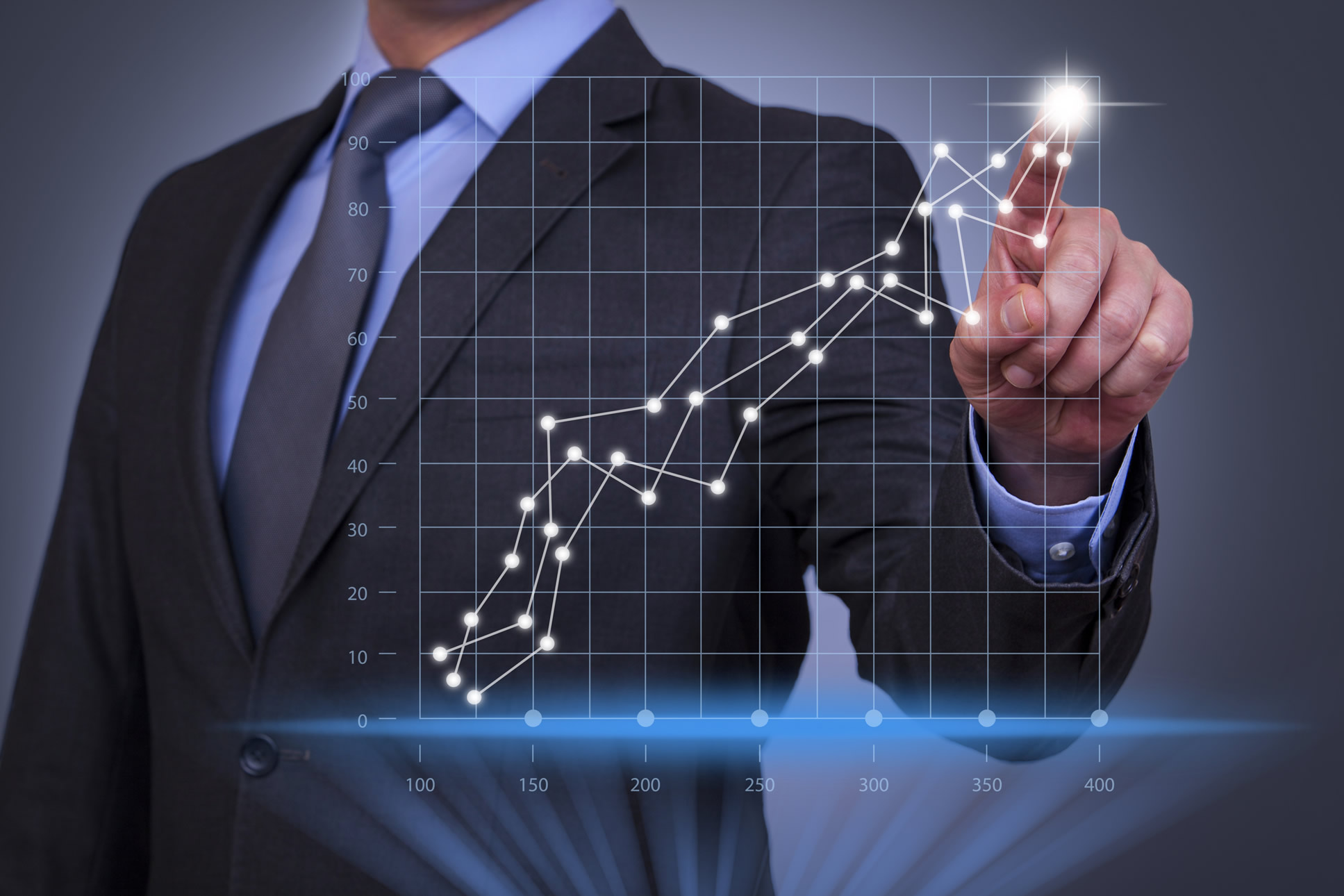 Cost savings
Calculations on delivered plants show an annual cost savings of up to 40% for waste management.
HOW IT WORKS
BioSpeed composting process is based on a method that facilitates microbes operating
under optimal conditions. All microbes used in BioSpeed system is further developed
mesophilic and thermophilic microbes, including the cellulose degrading. This means that
they are working at a temperature of up to 80 degrees C. These parameters enables continuous
degradation of organic material to powder very quickly. This provides large capacity in compact
machines.Pre defined process controls ensures optimal degradation of organic waste.